20% Discounts At The Damai, North Bali
The Damai Celebrates
With 20% Discounts!
The Damai Resort | Jl. Damai, Kayu Putih, Lovina, Singaraja Bali | Ph: +62 362 41008 | www.thedamai.com
In celebrating its 20th Anniversary, The Damai offers a special promo for a special memory! Enjoy "The Damai 20" by using THDI20 as the promo code and get your 20% discount for Food & Beverage and Spa from August until December 2017. Let's have a magnificent and tranquil experience for you who want to escape the hustle and bustle of life. For reservations, please send an email to reservation@thedamai.com or call +62 (0)81338437703. Don't forget to state the promo code.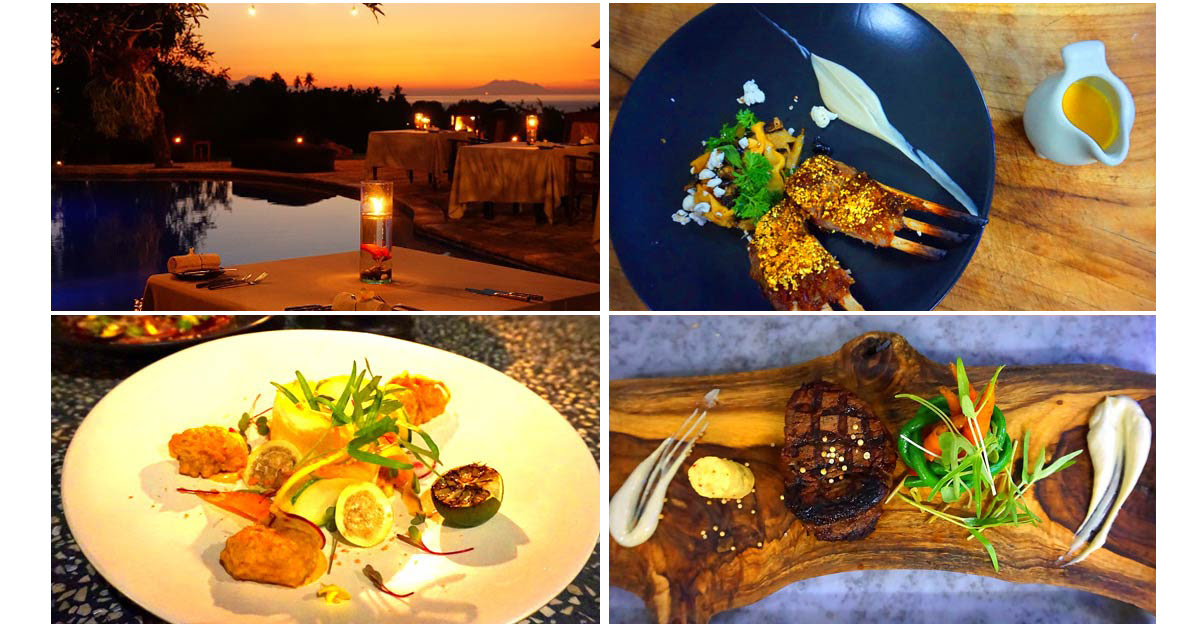 The Damai is a picturesque and luxurious resort located in Lovina, North Bali. Located only a few hours away from Ngurah Rai International Airport in Denpasar, here is your opportunity to rebalance, heal and unwind in the heart of untouched North Bali in one of its timeless and elegant Garden Villas, Pool Villas or Sea View Villas, all created with love and painstakingly designed to combine the beauty of classic timelessness with today's modern day touches, resulting in character and charm with an alluring natural appeal.
Bali Plus Magazine
Bali's Biggest Little Guide Book
Bali Plus Magazine is one of the oldest tourism and travel magazines on the Bali Island. Entering its 21st year in 2017, this monthly pocket-sized and complimentary magazine was created with the aim to provide useful up-to-date information for travellers and tourists on everything unique and relevant in Bali; from Balinese Hindu culture and ceremonies to the latest, most fashionable events and launches that are taking place across Bali Island. Available in English, and upon request Japanese and Mandarin, this award-winning magazine has a strong online presence and engagement via its website, daily e-newsletters and social media platforms which are updated daily.
Bali Magazine