28 Years Of Delicious Food & Great Service At Kopi Pot
28 Years of Delicious Food
& Great Service
Dining at Kopi Pot is an invitation to watch the world go by from a classically beautiful, Balinese garden setting while feasting on the most delicious Indonesian and International creations or refreshing ice-cold cocktails, beer, wine, juices, tea or coffee.
Fronting busy Legian Street, the restaurant itself is cocooned in peaceful tranquility despite all the hustle-and-bustling that's taking place around it. Its eye-catching façade is even more striking with outdoor gazebos, beautiful lawn furniture, glass-roofed pavilions and the stylish Lone Palm Bar, built around a living coconut palm growing right through its roof.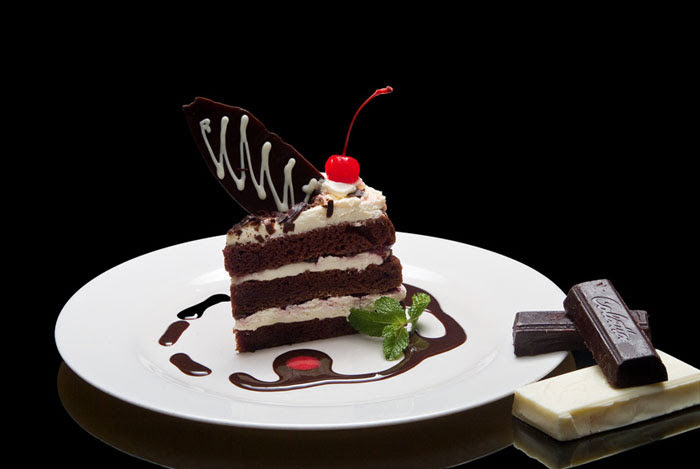 When dining at Kopi Pot, do like the locals do and choose from a wide selection of local favourites. Open from 8am until midnight, Kopi Pot is a great option for breakfast, lunch and dinner or drop-in for light bites and cold drinks at any time of day
---
Bali Plus Magazine
Bali's Biggest Little Guide Book
Bali Plus Magazine is one of the oldest tourism and travel magazines on the Bali Island. Entering its 21st year in 2017, this monthly pocket-sized and complimentary magazine was created with the aim to provide useful up-to-date information for travellers and tourists on everything unique and relevant in Bali; from Balinese Hindu culture and ceremonies to the latest, most fashionable events and launches that are taking place across Bali Island. Available in English, and upon request Japanese and Mandarin, this award-winning magazine has a strong online presence and engagement via its website, daily e-newsletters and social media platforms which are updated daily.
Bali Magazine