Atlas Pearls Presents: The Diva Collection
Atlas Pearls Presents:
The Diva Collection
Atlas Pearls invites you to view its beautiful and timeless Diva Collection, a limited edition Opera Strand, produced to honour the three grand operas chosen to mark its 50th Anniversary. Each strand has been carefully created with the best Atlas South Sea Pearls. Each Atlas "Diva" strand reflects the soul of the leading protagonist of each opera.
Perth Opera I The Merry Widow
Solitaire Magazine Singapore
Atlas Pearls Managing Director Pierre Fallourd says, "Atlas Pearls is honoured to produce this limited collection strand set to reflect the high quality of opera here in our state and we hope this is a collection that all opera lovers will celebrate."
Atlas Pearls produce some of the world's best silver and white South Sea pearls, nurtured by the loving hands of the dedicated staff at Atlas Pearls farms in North Bali, Raja Ampat, Labuan Bajo in Flores, Alor and Lembata.
The Hanna Strand
Do visit the Atlas Pearls showroom in Seminyak to view and try this beautiful collection yourself. The Atlas Pearls Tea Room in Seminyak is an exclusive venue where one of Asia's best tea - Gryphon Tea - is served in a simple yet elegant setting.Only for small groups of up to 6 guests, the Tea Room at Atlas Pearls is where guests discover the world of South Sea Pearls: understand pearl culture and explore the pearls shapes, colours and shine.?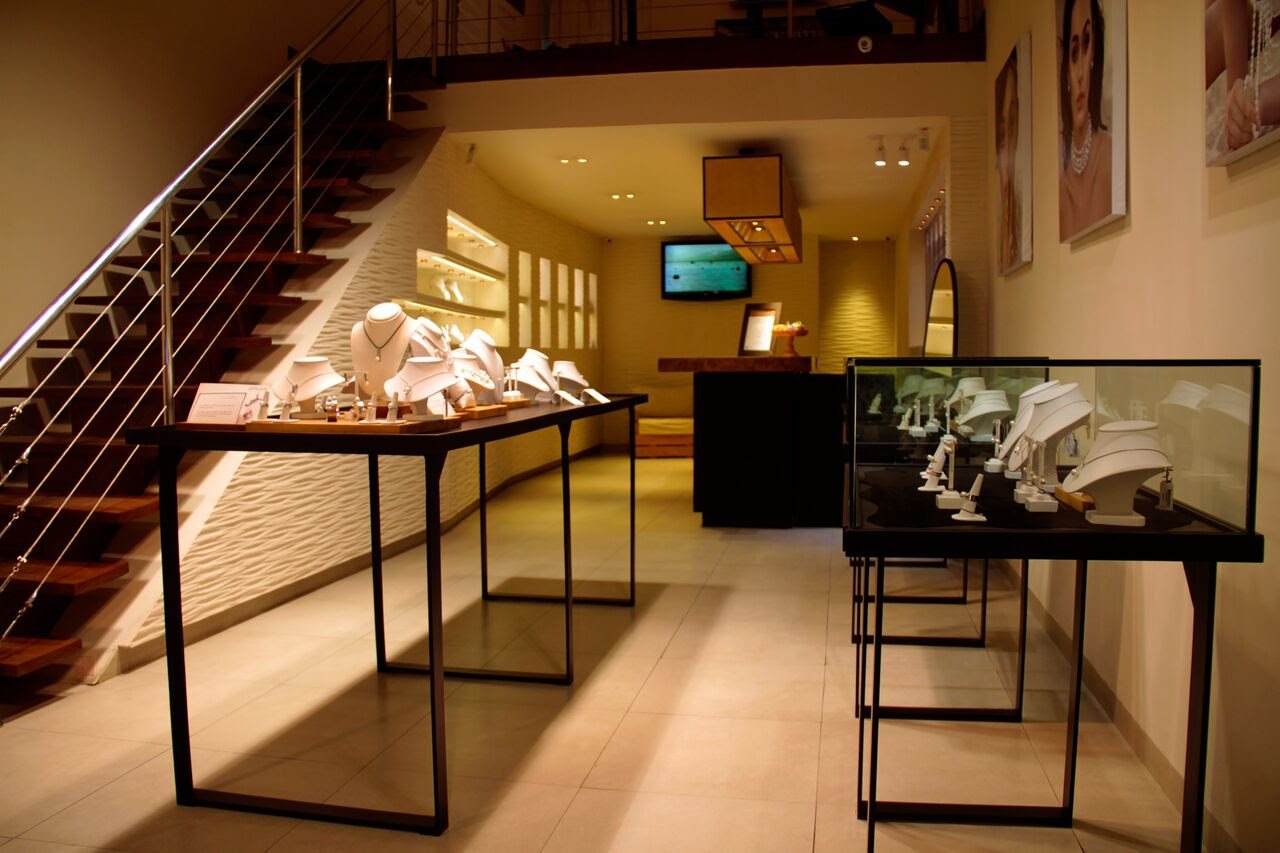 Have your own real South Sea Pearl, no compromise on quality and yours forever. Come see the collections at the Atlas Pearl's Seminyak showroom at Jl. Raya Seminyak No.73 and choose your unique pearl and let it sing to your heart. For bookings and inquiries, please contact Atlas Pearls at retailmarketing@cipindo.com or call +62 361 732 769.
---
Bali Plus Magazine
Bali's Biggest Little Guide Book
Bali Plus Magazine is one of the oldest tourism and travel magazines on the Bali Island. Entering its 21st year in 2017, this monthly pocket-sized and complimentary magazine was created with the aim to provide useful up-to-date information for travellers and tourists on everything unique and relevant in Bali; from Balinese Hindu culture and ceremonies to the latest, most fashionable events and launches that are taking place across Bali Island. Available in English, and upon request Japanese and Mandarin, this award-winning magazine has a strong online presence and engagement via its website, daily e-newsletters and social media platforms which are updated daily.
Bali Magazine