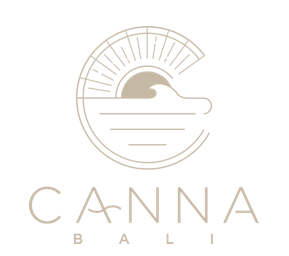 Love yourself first and everything else falls into line. Let's join the self love celebration that makes you love yourself more with Hendri Take as a Yoga Coach, Cindy Gozali as a Mindfulness & Meditation Instructor and Zola Yoana as Certified Matchmaker.
Sunday, 19th February 2023
Delete your feelings, heal yourself and get your ticket now !!
RSVP I +628116736888
Instagram | Email | Website Canna
Jalan Raya Nusa Dua Selatan, Bali (80363) – Indonesia