A new player has joined the Bali property scene, bringing with it a fresh and exciting hospitality concept that specializes in unique, intimate, and luxurious travel experiences. Aayan Group, headquartered in Singapore, has expanded to Bali with a new lifestyle brand – Kokomo Villas by Aayan in Umalas with a second Bali location opening soon in Ungasan/Pecatu. Led by Ms. Felicia Tan (Co-Founder) and Mr. Ankit Anand (Co-Founder & Curator), the new villa concept will "create a bridge between a villa and a boutique hotel experience while catering to the needs of the modern and discerning traveller with exceptional service and great value for money."
"It's all about redefining luxury. Plus, everything is personalized to suit guests' preferences including communications via chats with the staff on our safe & secure platform." But Aayan Hospitality is not just about providing travellers with a place to stay. The company is laser-focused on slow travel, quality and meaningful connections as well as unique and intimate travel connections. This business philosophy encompasses the group's impressive portfolio of boutique hotels, villas and restaurants which has an already growing presence in Tokyo, Morocco and India, in addition to Bali and Singapore.
Spearheaded by Ankit, Aayan is operational-driven, providing 360 degrees stop-gap solutions including a hospitality school and in-house training. In the long term, it is focused on growth & sustainability. Additionally in his role, Ankit is looking to diversify the company's portfolio in Asia with new product launches and services around the world. With Aayan Hospitality Group, guests can expect experiential-based holiday experiences that are curated for one-of-a-kind experiences, with enhanced concierge services and personal valets to cater to their every need. All of this is already available at Kokomo Villas by Aayan, launched in Bali A collection of holiday homes that are beautifully designed and aesthetically pleasing, Kokomo Villas offers a light and modern, minimalist design concept that infuses Balinese with Mediterranean elements.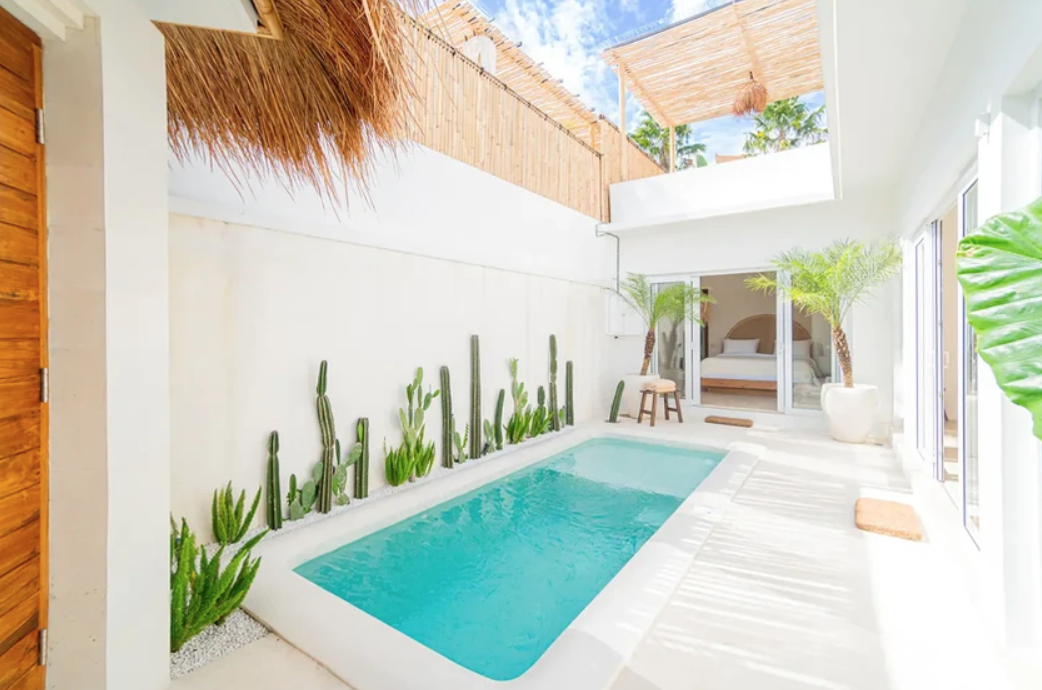 Alongside the villas, the company has also introduced Kokomo Club in Umalas, a live kitchen & co-working space serving authentic & delicious Indian, western and local favourites in an elegant and inviting setting. Ankit who has more than 10 years of experience in the hospitality industry, comes with an impressive background including some years at heading India Sales for The Resplendent Hotels – a hotel chain owned by the people behind Dilmah Tea. Ankit graduated from the undergraduate OCLD programme at Oberoi Hotels, one of India's most renowned hospitality programmes and hotel chain where he underwent training in almost every department except food & beverage. He developed a strong passion and foothold in sales & marketing and has continued to grow his expertise in the world of hotels and hospitality.
For more information about the Aayan Group, please visit www.theaayan.com.